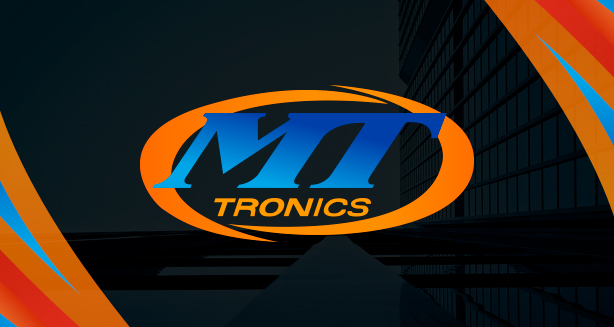 ---
---
MT TRONICS
Residential & Commercial
(305) 972-4852
MT Tronics is a Family owner business with more than 15 year of experience. We enhance the appearance of you home, business and automobile thru the quality of our services for window film, Audio Systems and other devices installation. Operated by its Owners. MT Tronics is greatly recognized for its professional service. Focused primary on customer satisfaction. MT Tronics is committed to making sure our customers are 100% to ensure that you, your family and your friends visit us for all your services needs.
---
---
---
---
Heat Reduction
HEAT REJECTION Efficient heat rejection means improved comfort
COOLING COSTS Reduce heating and cooling costs by up to 30%
FADING Block 99% of UV light to help prevent fading of your furnishings
GLARE Control glare to improve visual comfort for screens and monitors
Security Film
Delays unwelcome intruders, buying critical time for help to arrive
Invisible Barrier
Preserves natural light by allowing up to 89% of the visible light through the windows
Protection
Helps to minimize glass-related injuries and property damage
Cooling Costs
Improves climate control efficiency, reduces energy demands and utility costs
Decorative Film
Give any space a customized look and feel with Solar Gard's range of decorative films – including clear frost, black opaque and white opaque.
Key Benefits:
Refresh bland spaces
Increase privacy in conference rooms or offices
Improve visibility of glass doors and partitions
Combine with ComputerCut system to create custom graphics
---
---